Personalised Diet for persons on Ayurvedic Programs
We, at AVN Arogya Ayurvedic Hospital, provide, fresh, healthy, vegetarian food, as prescribed by the Ayurvedic Physicians with less oil and spices, without any artificial colours or preservatives to the persons who are undergoing the ayurvedic programs.
After the consultation, the Ayurvedic physician stipulates the type of diet to be administered to each patient and the same is provided in the rooms.
Accompanying persons who are not on the therapy program are advised to take food from restaurant where a range of options are available. This is recommended so as to not tempt the persons who are on the programs.
RESTAURANTS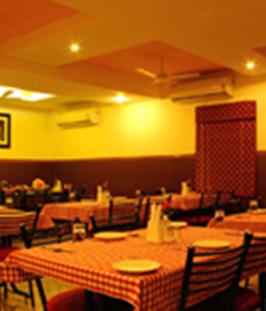 Veg. Multi-Cuisine Restaurant
Saffron - The pure Veg. Multi-cuisine Restaurant offers a wonderful dining experience. The tasty and healthy Vegetarian dishes served by our expert chefs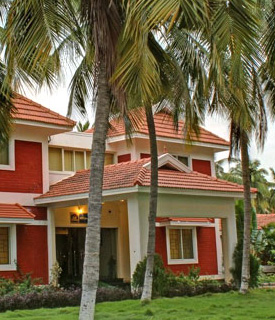 The Garden Restaurant
Our garden restaurant, Tamarind Tree offers an ideal setting for a relaxed dining experience in the midst of nature. The beautifully landscaped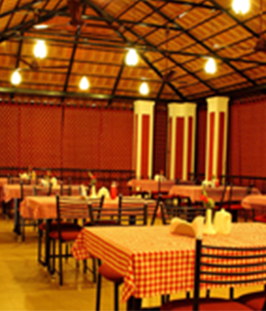 The Coffee Shop